Restomode Design started with our passion for customization. We wanted to share our ideas and creativity with everyone and anyone.
​With over 13 years experience in sales and marketing, our company thrives on helping people or small businesses making their ideas a reality. ​No job too big or too small. We want to be your one stop shop for everything from small stickers to full commercial wraps.
​Let Restomode Design help you create a new living space, design a car wrap or simply add vinyl accents to a project. Let us help you stand out from the rest of the world.
Recognized for its dynamic and warm atmosphere, our team has always focused on the importance of personalized service so that everyone feels that their project is as engaging for them as it is for us. Combining professional work and more familiar service, our customers always feel at ease and almost like part of our team.
Our workspace is often the first thing our customers notice, so we make sure to maintain a modern and inspiring environment for us as well as for them.
In summary, our main goal is to provide the people who do business with us not only a beautiful end product, but above all a personalized and enjoyable experience, from concept to finalization.
Need help for your next project?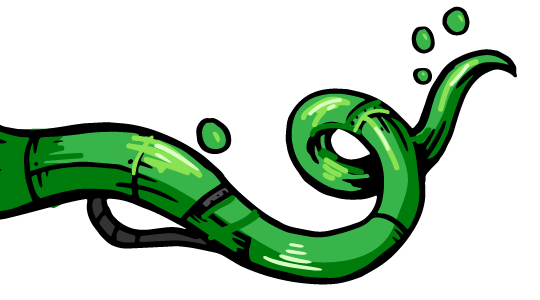 Let our team of professionals help you promote your business.
Here are some of our latest achievements. Do you have a project in mind?
Restomode Design is there to support you from start to finish.