WHAT ARE THE BENEFITS OF A CAR WRAP?
In addition to customizing your vehicle and giving it a unique look that will turn heads, a car wrap also have the happy benefit of protecting your paint from fading due to sun, small rock impacts and scratches. A fully wrapped vehicle keeps a better resale value.
Several factors have a direct influence on the price of a car wrap. The type of vehicle, its original color, number of accessories to wrap, etc… Please contact us for an accurate estimate of your project.
WHAT ARE THE AVAILABLE COLORS?
We have an increasing amount of colors and finishes available. Check out our store to view a few samples that we've worked with or contact us if you have a color in mind. We are sure we can get it, otherwise we will print it!
We use quality brand materials only. (3M and Avery Dennison)

PROTECT YOUR VEHICLE WITH A PERMANENT TREATMENT
Ceramic Pro is a transparent, multi-layered liquid nano-ceramic coating that preserves the original color. Thanks to U.V. filters, the surface is resistant to the natural aggressions of time and facilitates washing and maintenance of the vehicle.
Contact one of our professionals for more information about our products.

Need help for your next project?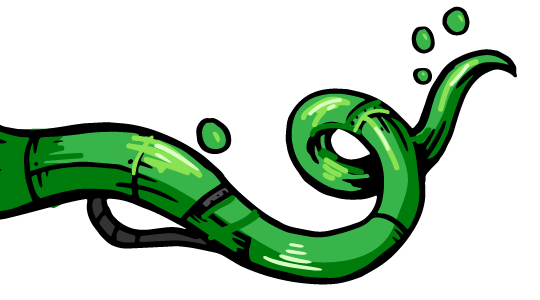 Let our team of professionals help you promote your business.
Here are some of our latest achievements. Do you have a project in mind?
Restomode Design is there to support you from start to finish.