Vehicle and trailer wraps are one of the most unique and cost-effective way to promote your company.  Our vehicle wrap designs will transform your car, van, truck or trailer into an inspiring mobile ad, promoting your business whether you're on a service call, in traffic or simply parked.
WHY CHOOSE A COMMERCIAL WRAP?
Vehicle wraps will advertise for you anywhere you bring your vehicle. Whether in a parking lot or on the road, your company will get noticed.
GREAT RETURN ON INVESTMENT
The Return On Investment for vehicle wraps is among the best in the advertising business. It's a simple way to make your advertising and marketing budget work for you for years.
A nice, clean designed wrap will help you get noticed and become recognizable in your community. This builds consumer confidence and trust in your brand.
All of our wraps offer HD quality printing, self-healing technology and UV protection.  
We use quality brand materials only : 3M, Avery Dennison and Drytac.

PROTECT YOUR VEHICLE WITH A PERMANENT TREATMENT
Ceramic Pro is a transparent, multi-layered liquid nano-ceramic coating that preserves the original color. Thanks to U.V. filters, the surface is resistant to the natural aggressions of time and facilitates washing and maintenance of the vehicle.
Contact one of our professionals for more information about our products.

Need help for your next project?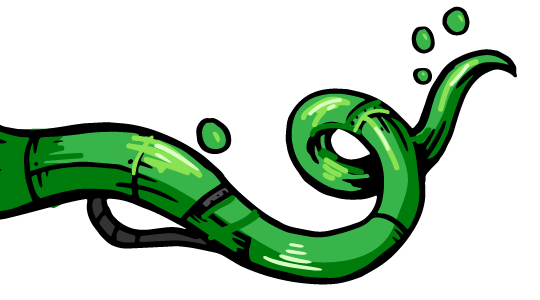 Let our team of professionals help you promote your business.
Here are some of our latest achievements. Do you have a project in mind?
Restomode Design is there to support you from start to finish.